Welcome to the McMaster Bat Lab!
We are a diverse research group who employ a multidisciplinary, scientific approach to examine the relationship between sound production, hearing, acoustically-evoked behaviour, and the integrative physiology of bats —the world's only flying mammals.
We are part of the Department of Psychology, Neuroscience & Behaviour at McMaster University in Hamilton, Ontario, Canada.
McMaster University is home to Canada's only captive colony of insectivorous bat available for year-round research.
This unique resource affords our research group and collaborators with the opportunity to launch multiple lines of exciting scientific inquiry about the biology of bats, including studies on bat behaviour, neuroethology, and integrative physiology.
McMaster Bat Lab featured on CTV's W5!
October 16, 2020
Dan Riskin reports: "Hunting for bats: How these animals could help find a way out of the pandemic"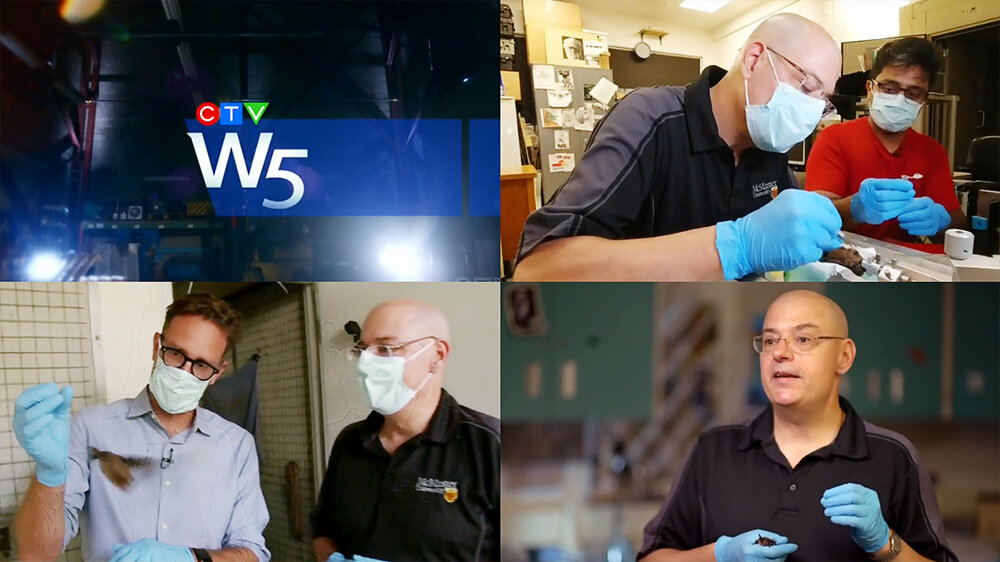 Overall, the Bat Lab's diverse and rigorous research program seeks to explain how bats integrate exogenous and endogenous signals to generate natural adaptive behaviour.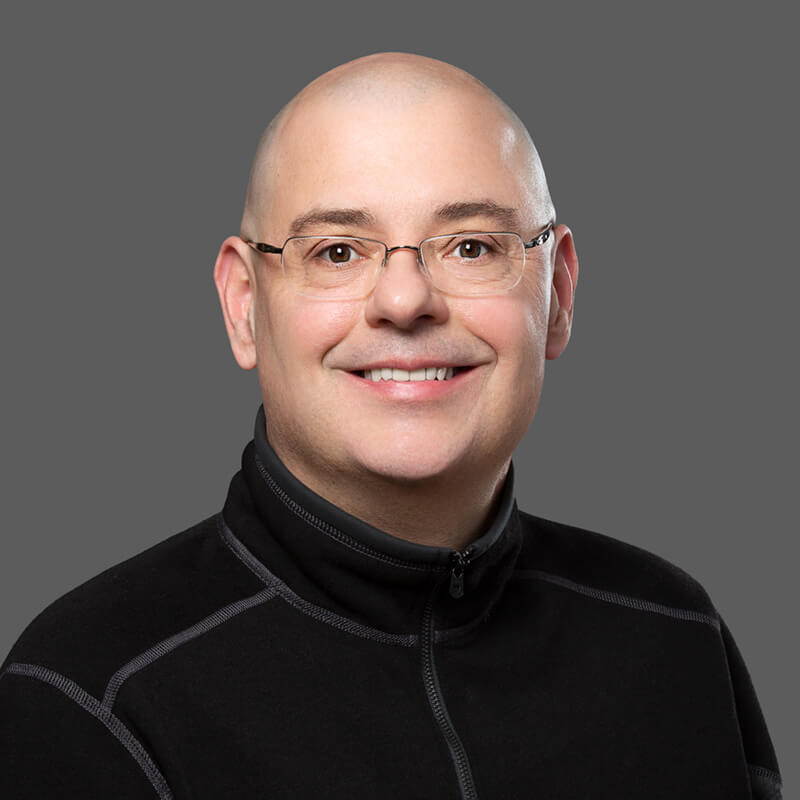 Paul Faure
Principal Investigator
Interested in joining our team? Send us a message through our contact form