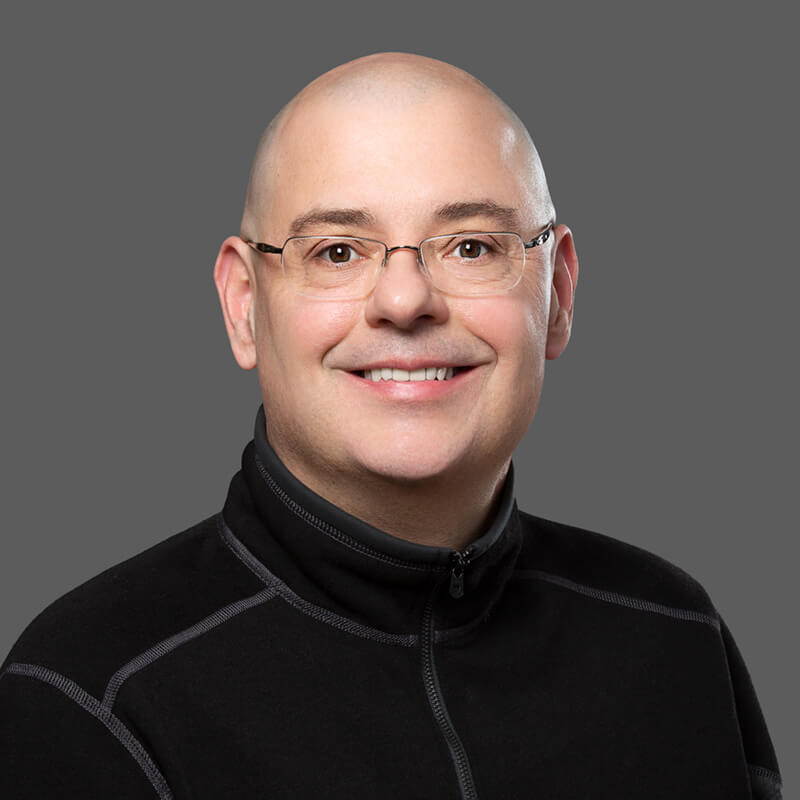 Paul Faure
Principal Investigator
paul4@mcmaster.ca
I am a neuroethologist. My research interests are in animal bioacoustics (echolocation calls and other vocalizations ), neural mechanisms of hearing (electrophysiology) and acoustically-evoked behaviour (e.g. acoustic startle response), and integrative physiology (i.e. hormones and reproduction, cutaneous wound healing).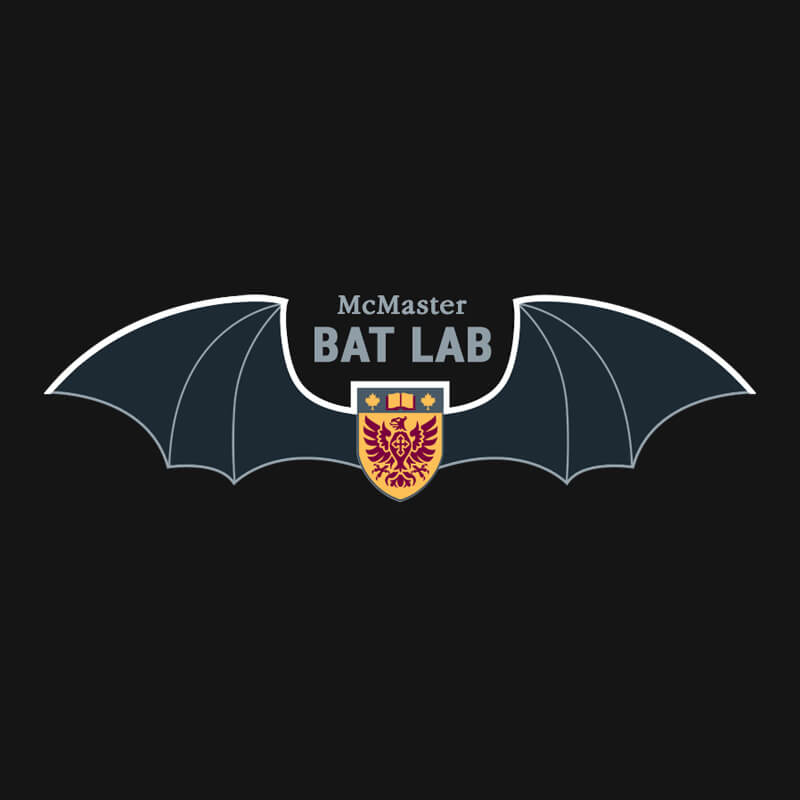 Kazuma Hase
Post Doctoral Fellow
hasek@mcmaster.ca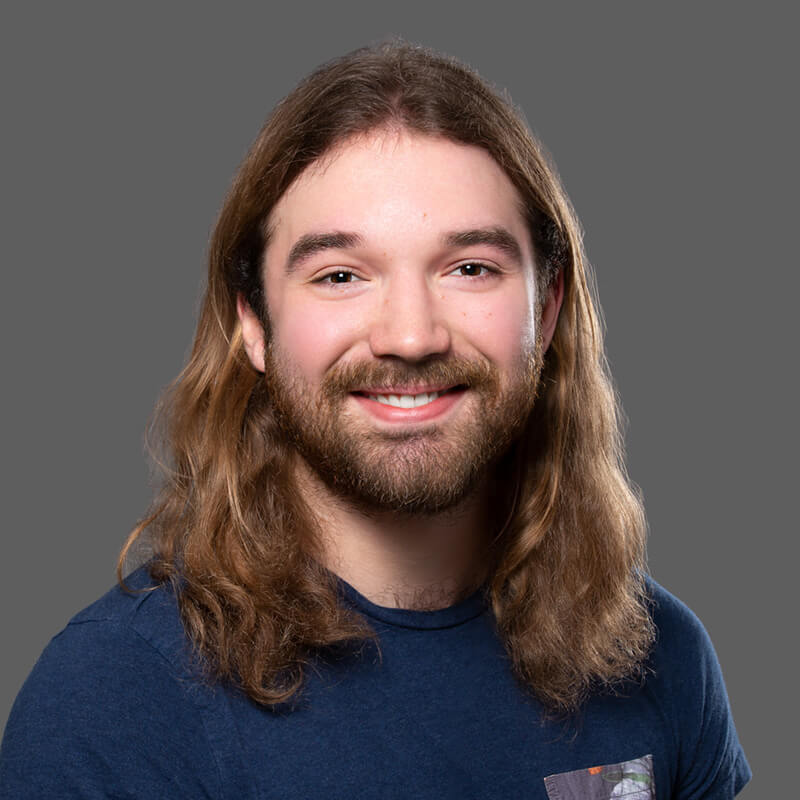 Thomas Groulx
MSc Candidate
groulxt@mcmaster.ca
My undergraduate research focused on interpreting call-discriminations of black-capped chickadees using a neural network framework. My graduate research focuses on developmental changes in auditory brainstem response (ABR) waveforms recorded from big brown bat pups as they mature.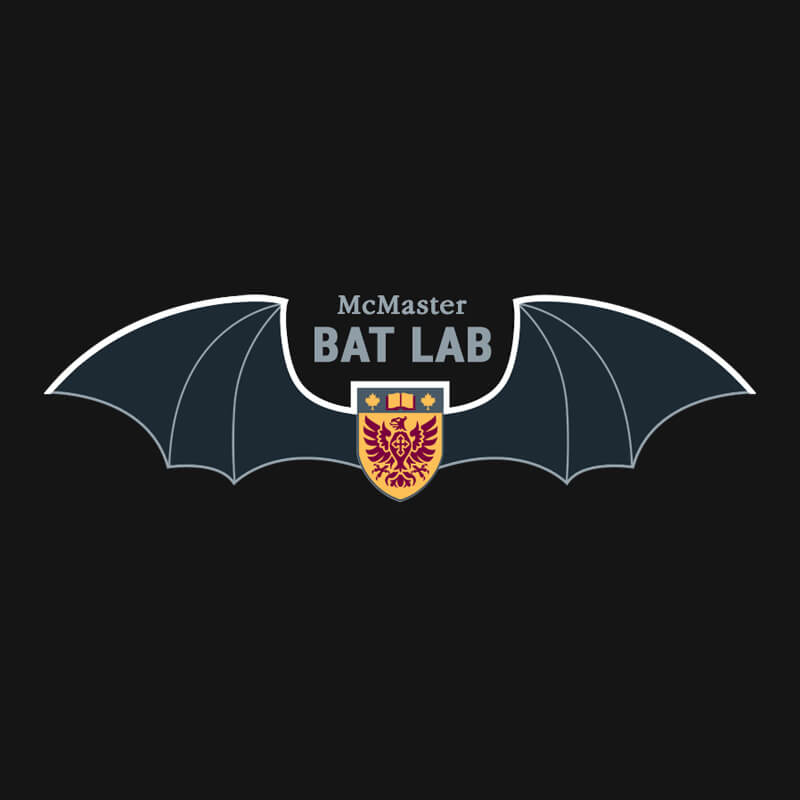 Carl Lyons
Graduate Student
lyonsc2@mcmaster.ca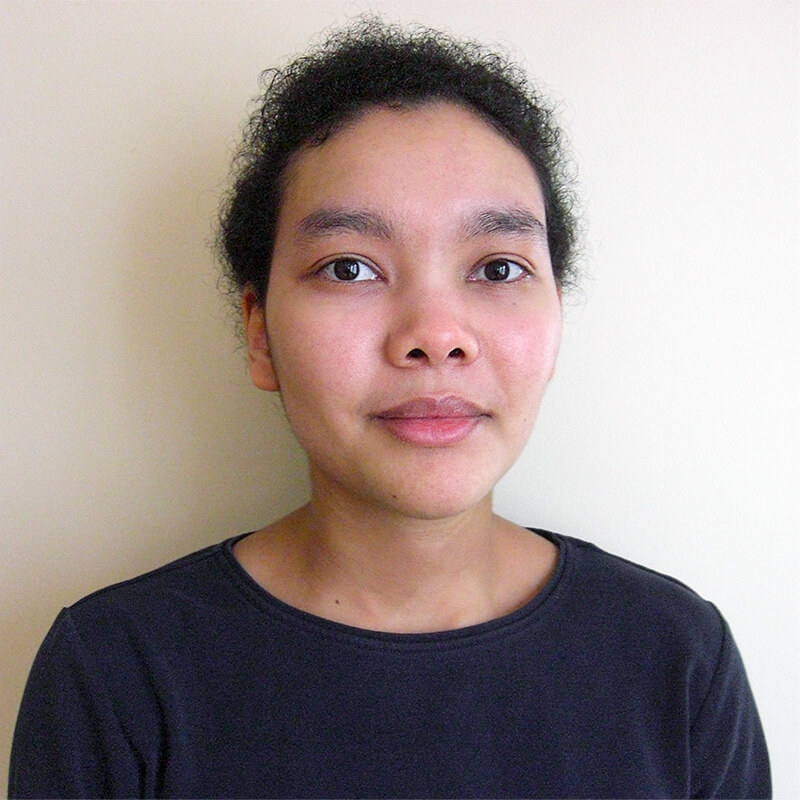 Alexa Clarke
Graduate Student
clarka66@mcmaster.ca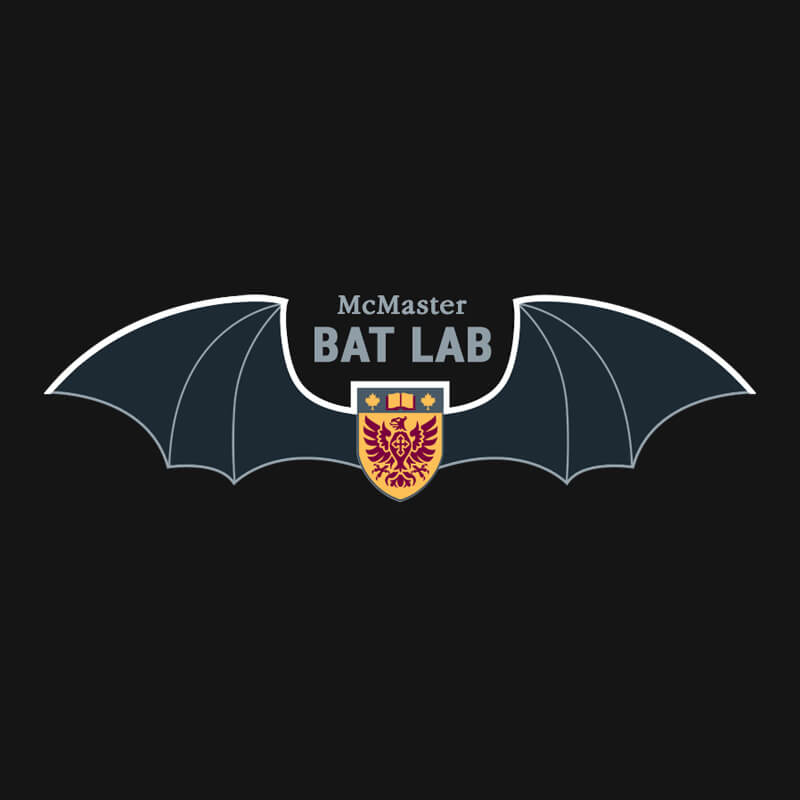 Shane Seheult
Graduate Student
seheuls@mcmaster.ca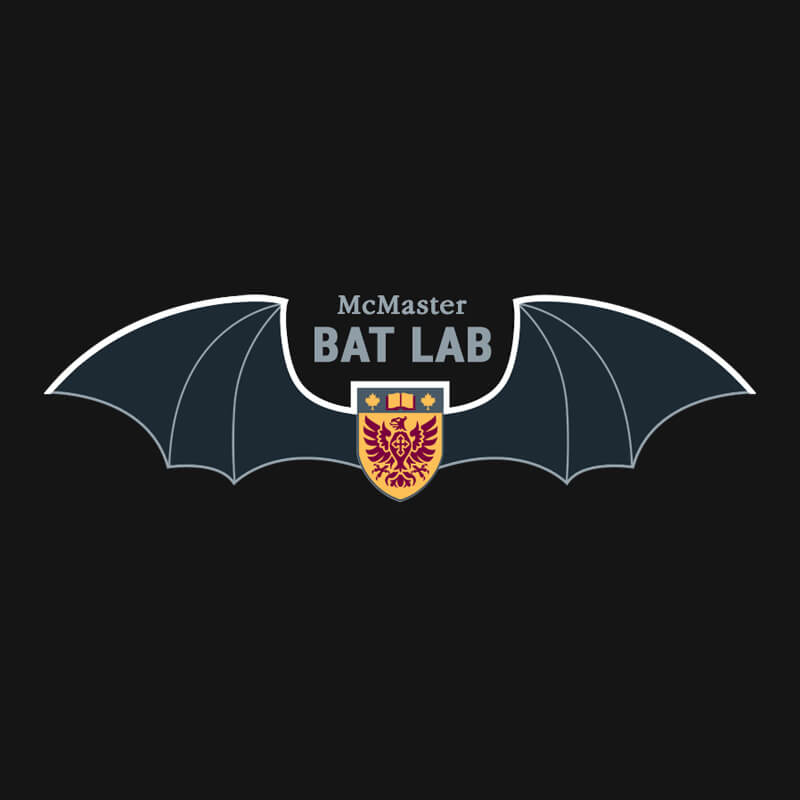 Renata Soljmosi
Undergraduate Student
soljmosr@mcmaster.ca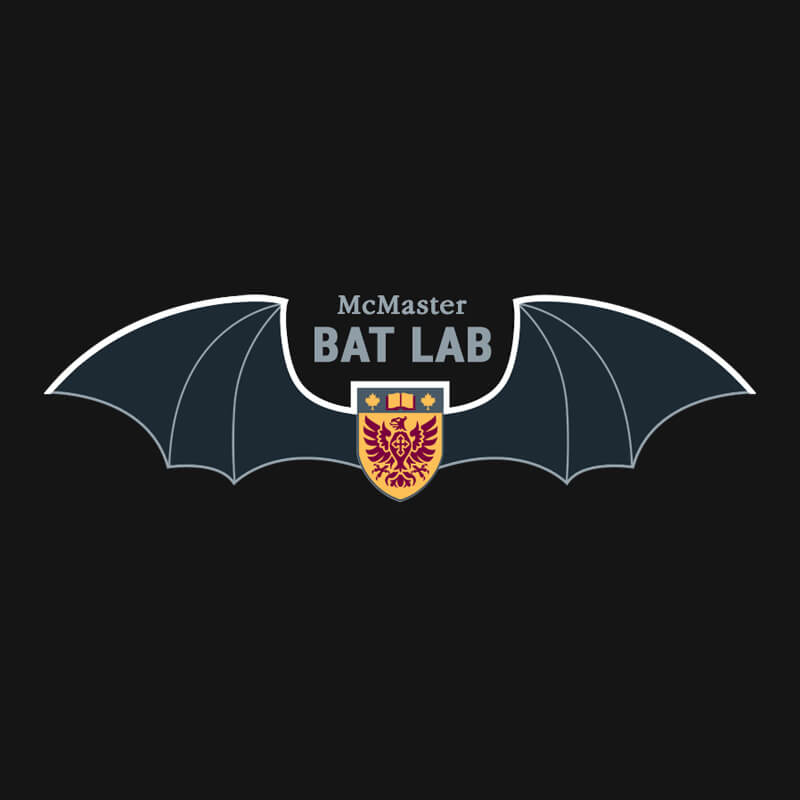 Sufal Deb
Undergraduate Student
debs1@mcmaster.ca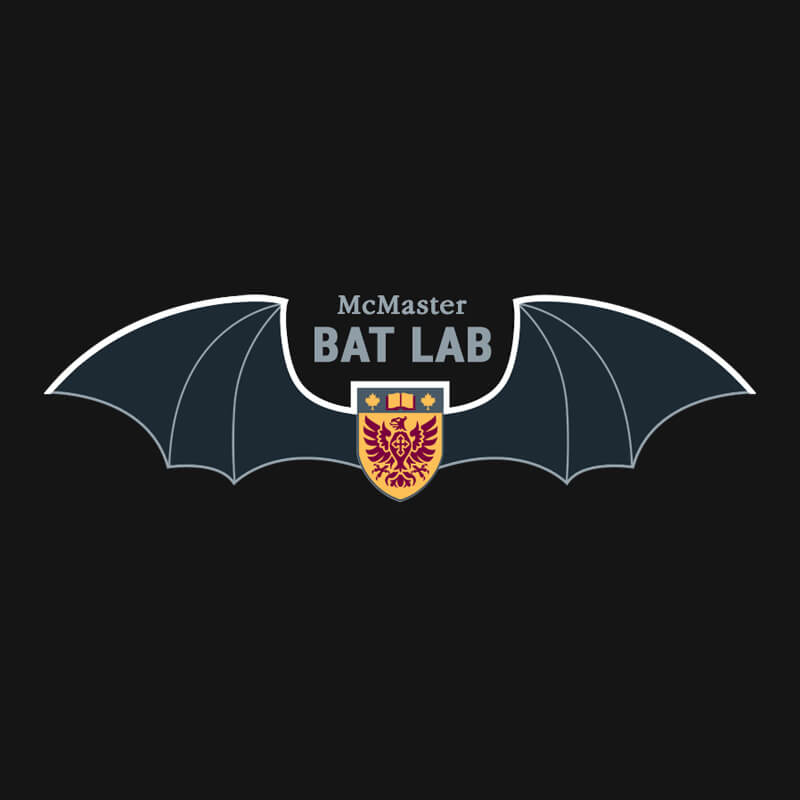 Dianne Cardwell
Undergraduate Student
cardweld@mcmaster.ca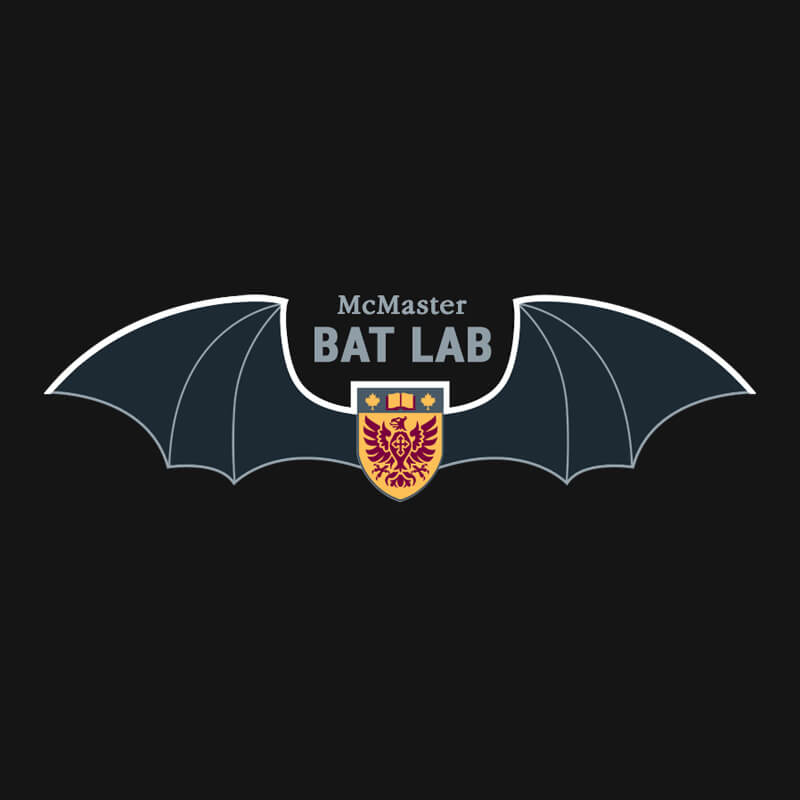 Hannah Laycock
Undergraduate Student
laycockh@mcmaster.ca
Students from the Bat Lab go on to graduate school, professional school, and successful careers.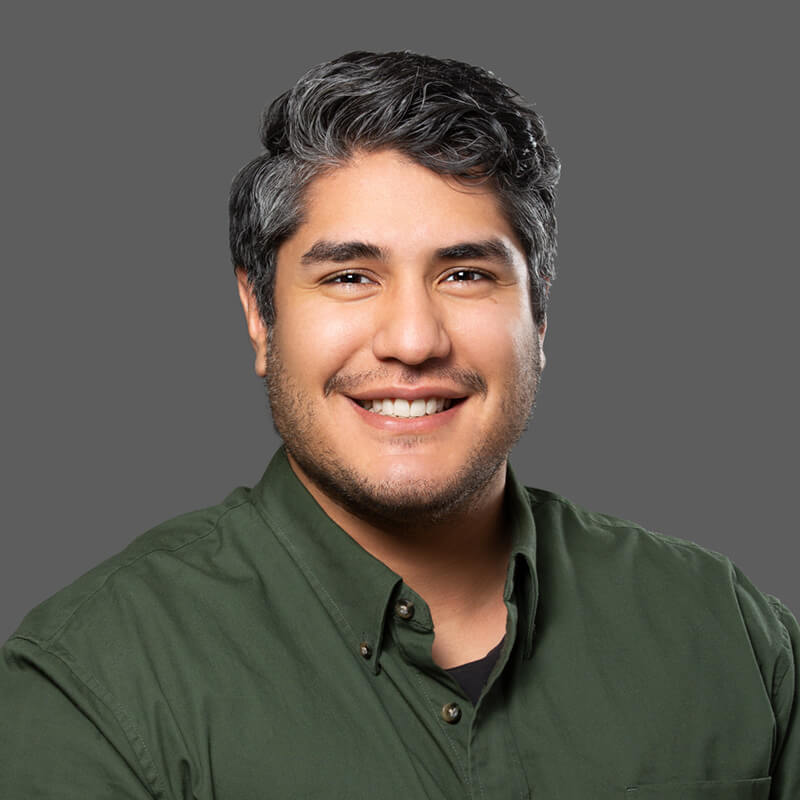 Rob Valdizon, PhD
Data Scientist, Toronto Dominion Bank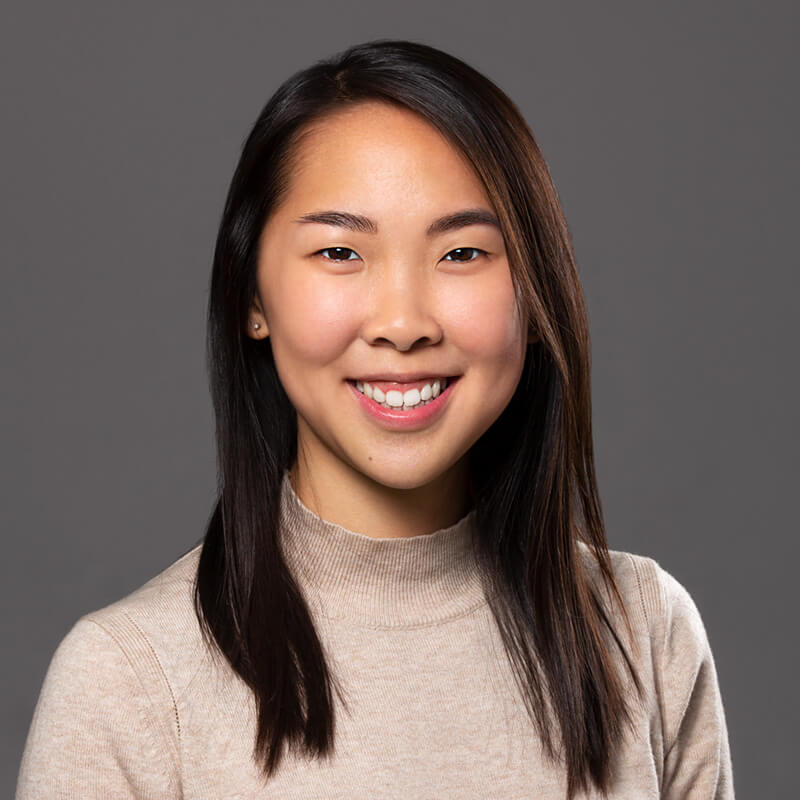 Audrey Tam, BSc
Student, Ontario Veterinary College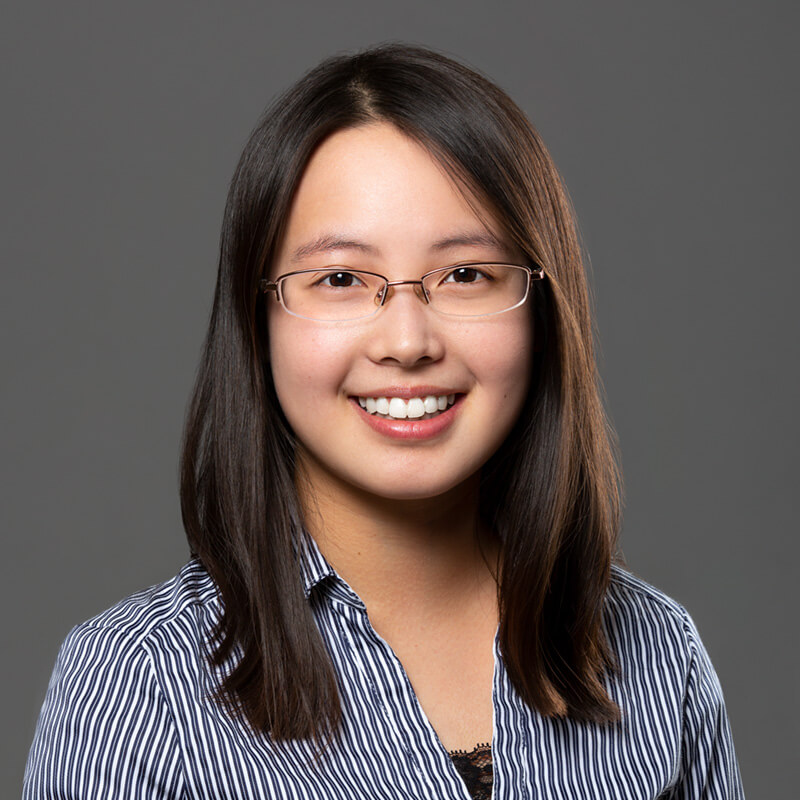 Grace Huang, BSc
Student, University of Toronto Faculty of Medicine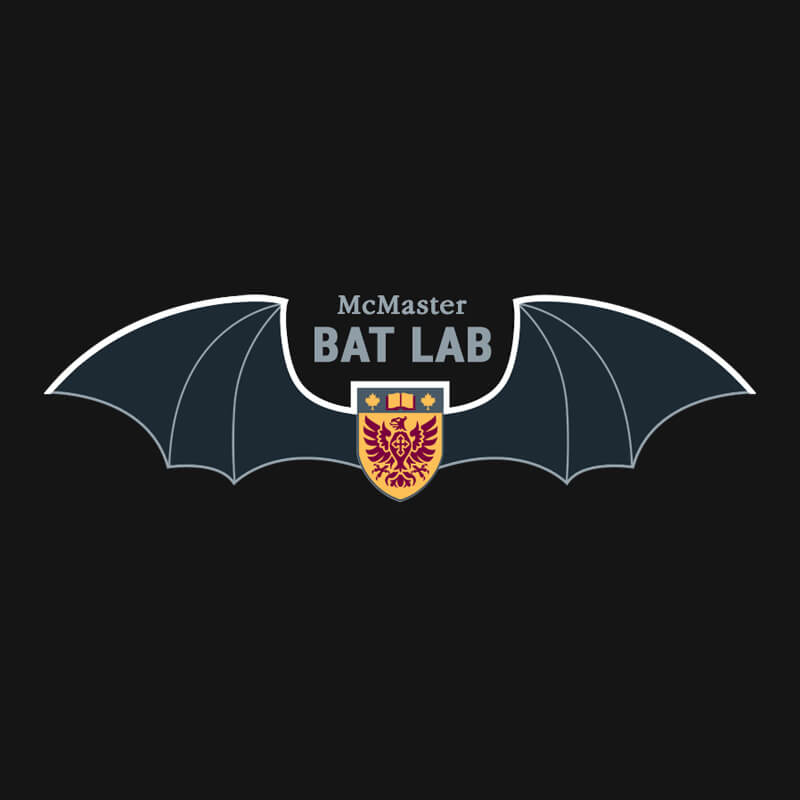 Alejandra Ceballos-Vasquez, MSc & DVM
Emergency Veterinarian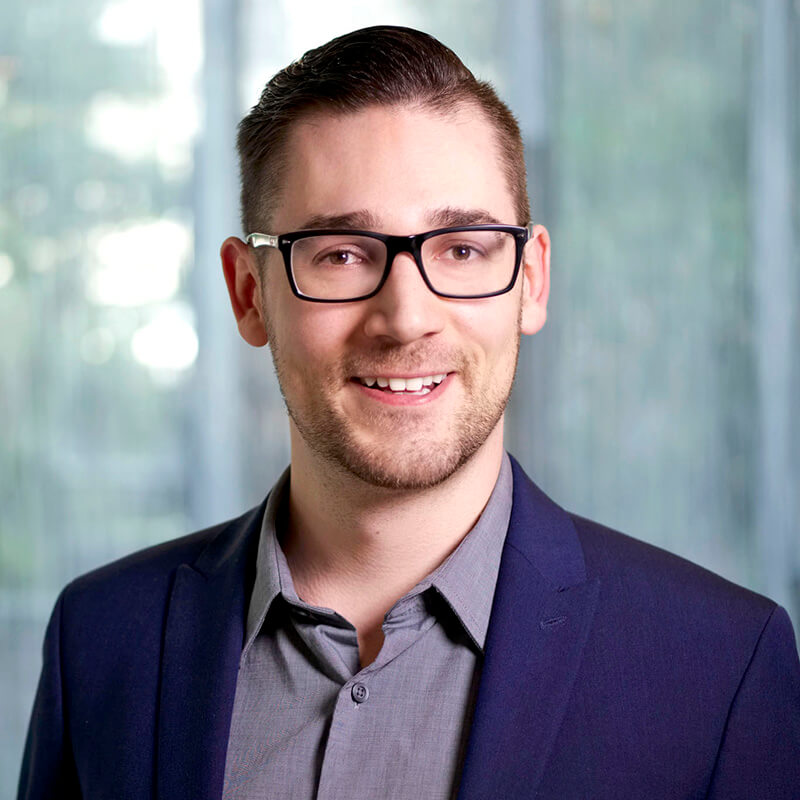 James Morrison, MSc & MBA
Manager - Behavioural Science, PwC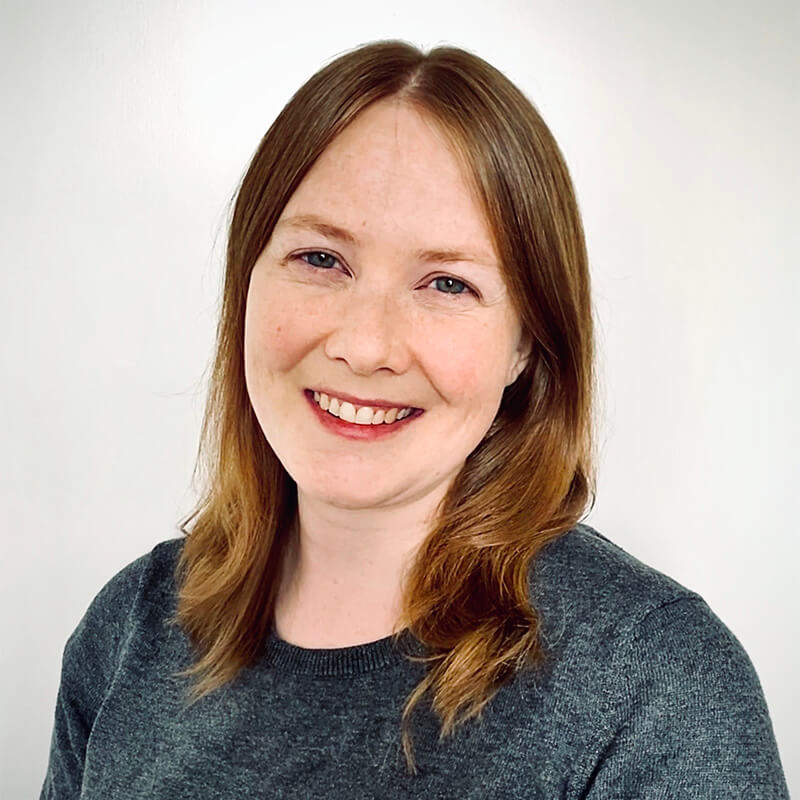 Heather Mayberry, MSc & PhD
Postdoctoral Fellow, University of Toronto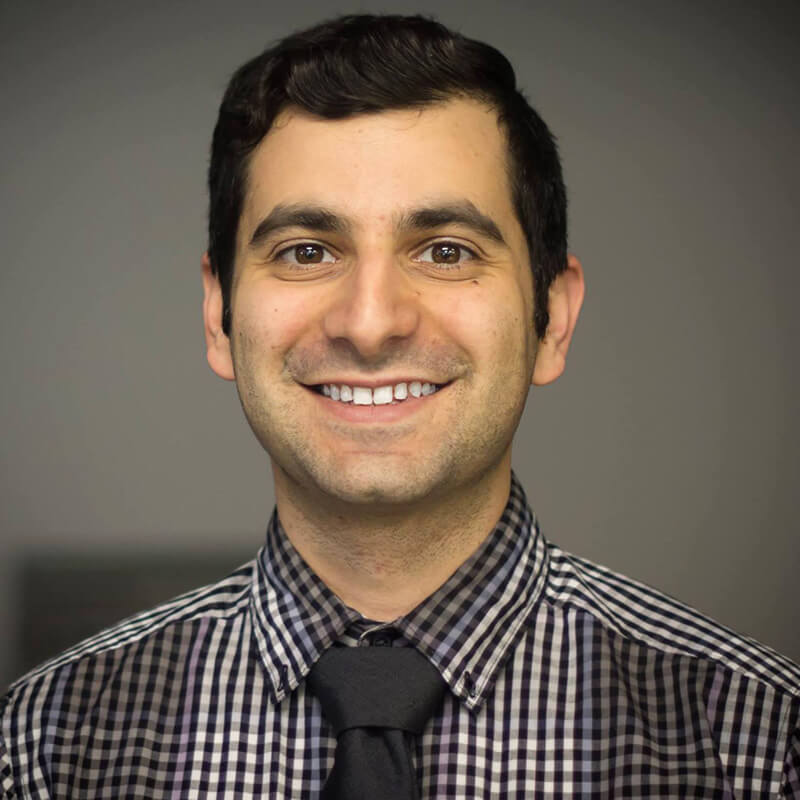 Riziq Sayegh, PhD
Senior Software Developer, Spira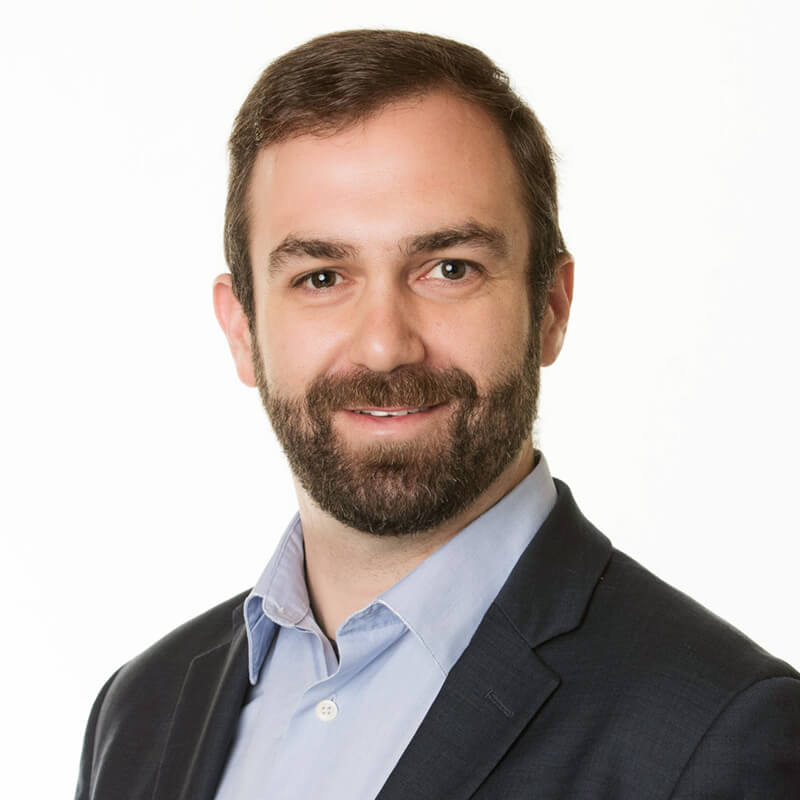 Brandon Aubie, PhD
Entrepreneur & CEO, QReserve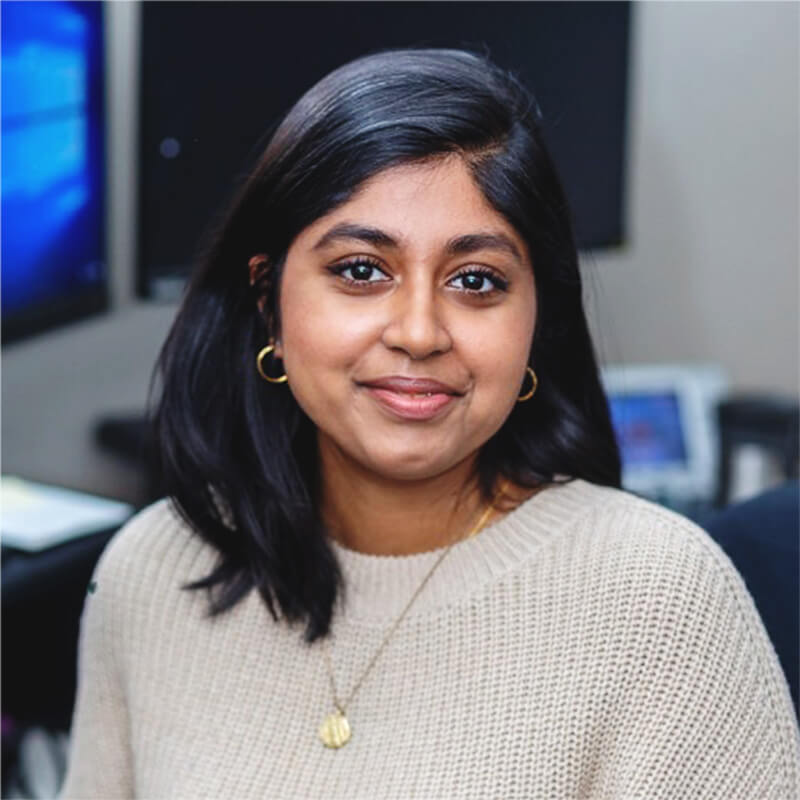 Julianna Charles, BSc, Master's Health Informatics
Project Coordinator, Unity Health Toronto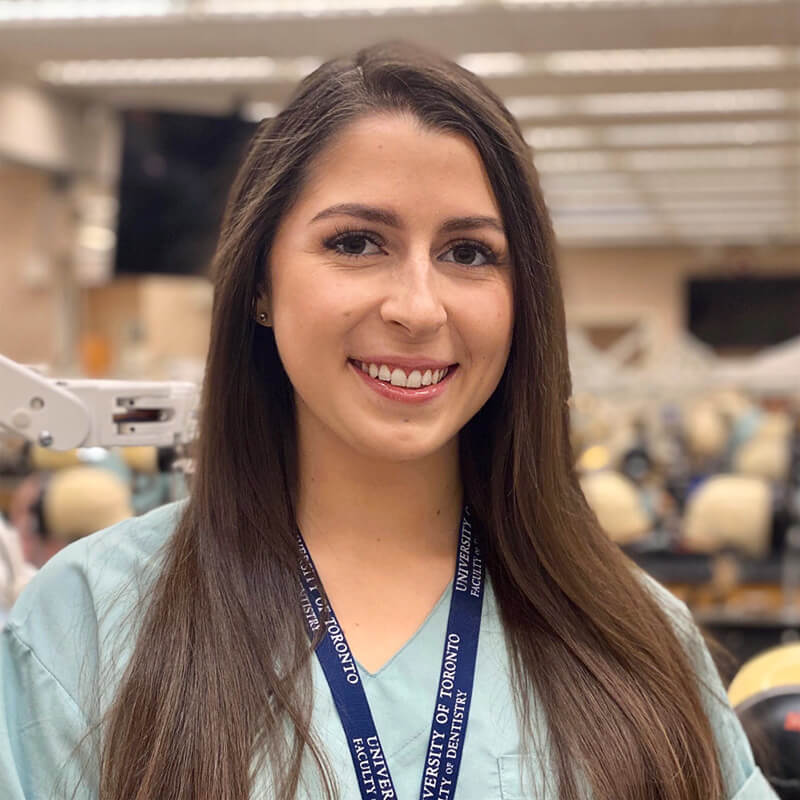 Dominika Kovaleva, BSc
Student, University of Toronto, Faculty of Dentistry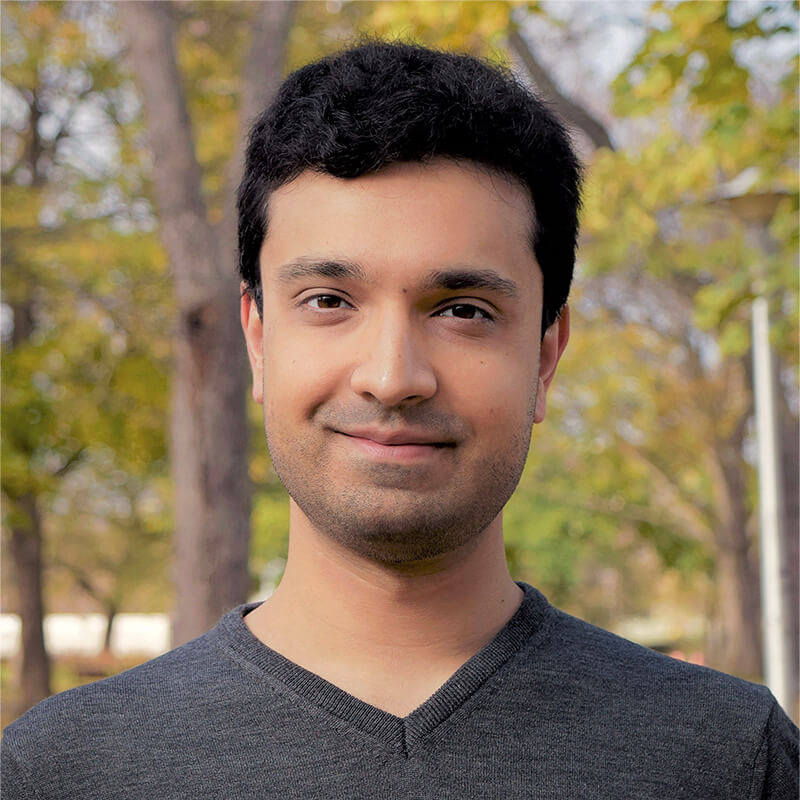 Zeeshan Haqqee, MSc
PhD Student, McGill University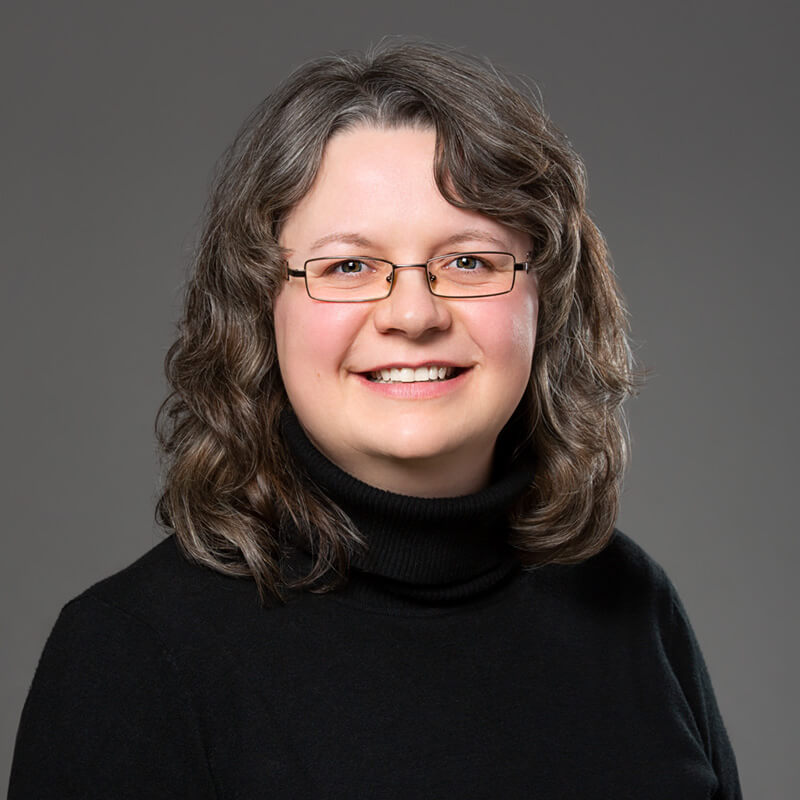 Doreen Möckel, PhD
Science Outreach and Education, Germany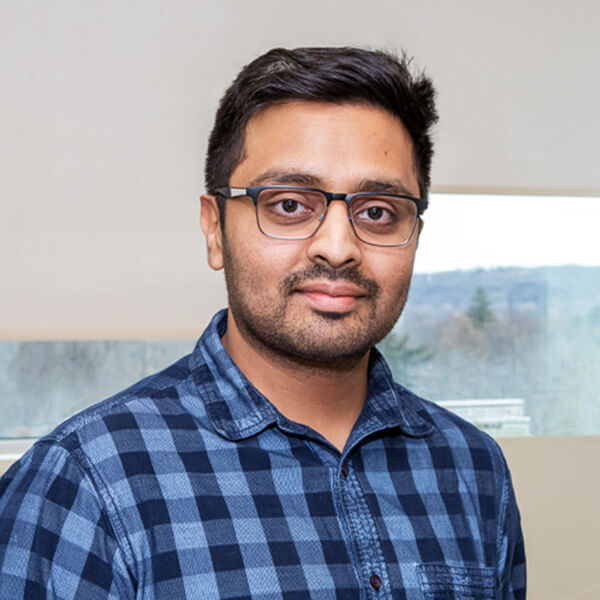 Arinjay Banerjee, PhD
Research Scientist, Vaccine and Infectious Disease Organization, University of Saskatchewan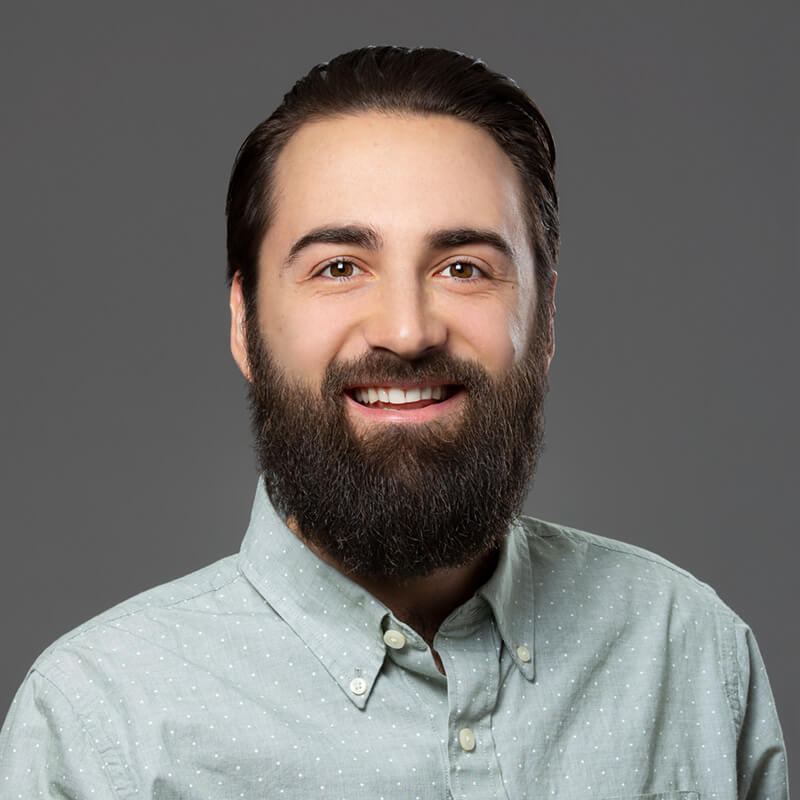 Lucas Greville, PhD
Post-Doctoral Fellow, University of Waterloo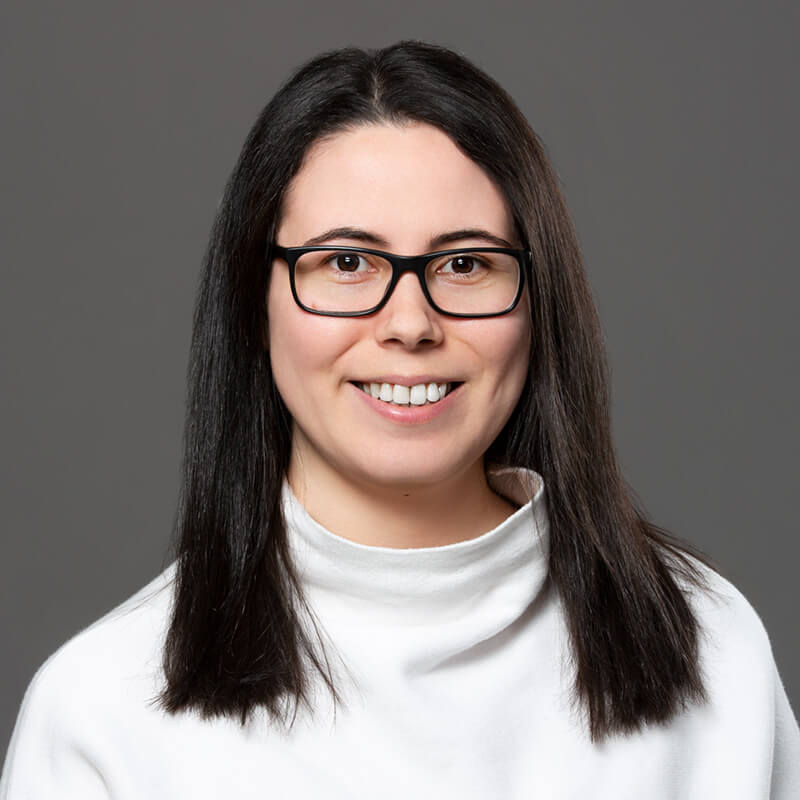 Taylor Byron, MSc
Graduate Student Applicant, Toronto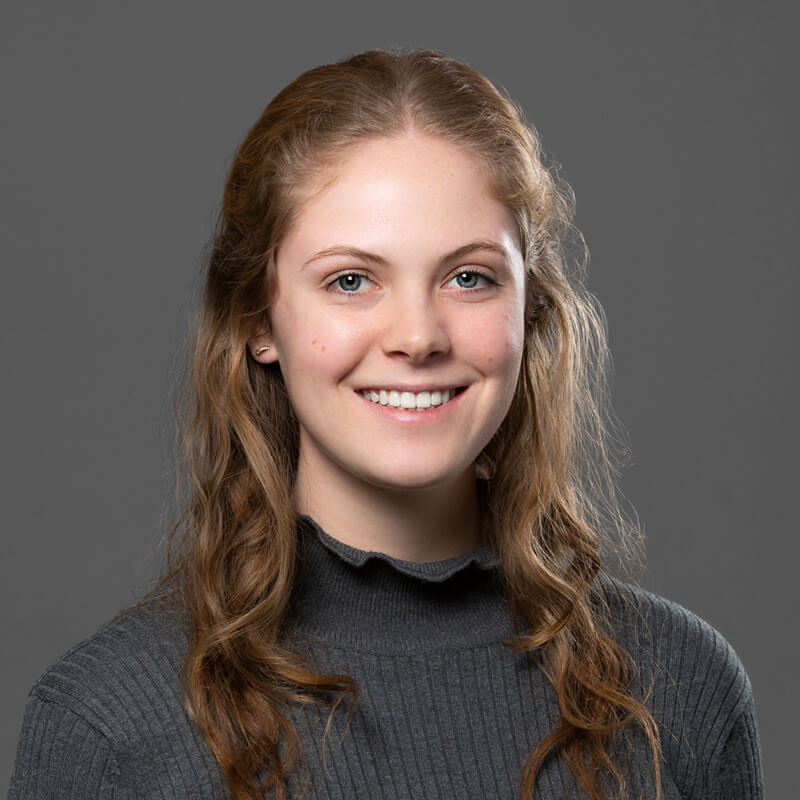 Emily Wuerch, BSc
MSc Graduate Student, University of Calgary