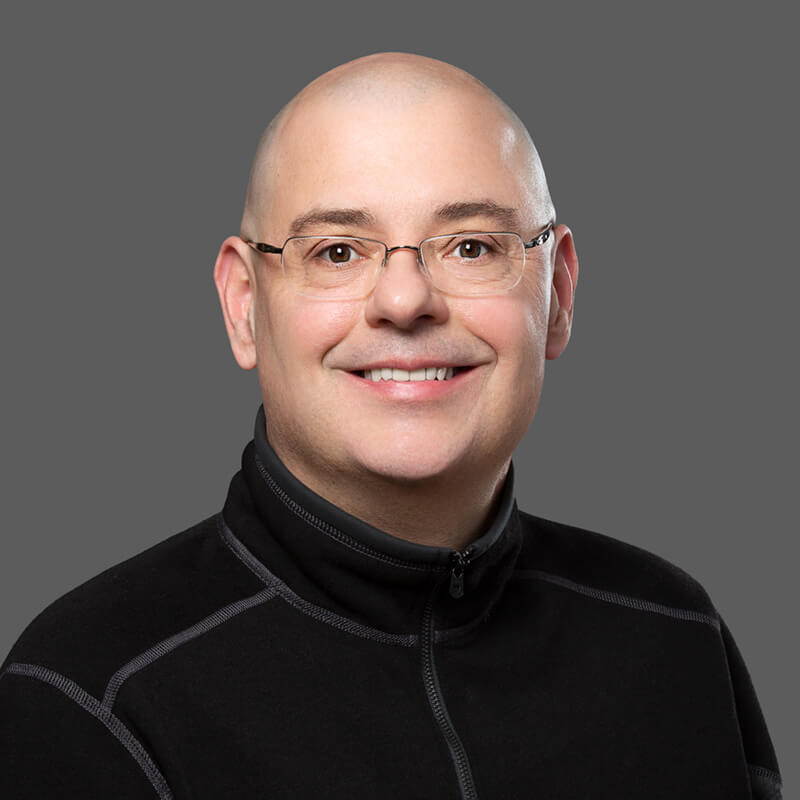 Paul Faure
Principal Investigator
paul4@mcmaster.ca
I am a neuroethologist. My research interests are in animal bioacoustics (echolocation calls and other vocalizations ), neural mechanisms of hearing (electrophysiology) and acoustically-evoked behaviour (e.g. acoustic startle response), and integrative physiology (i.e. hormones and reproduction, cutaneous wound healing).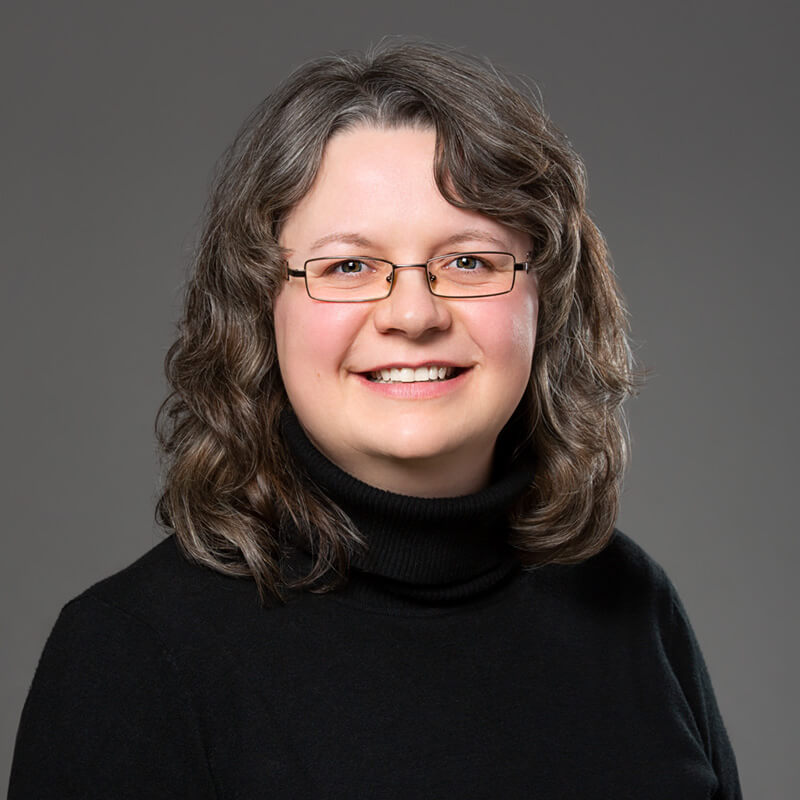 Doreen Moeckel
Post Doctoral Fellow
moeckeld@mcmaster.ca
I joined the McMaster Bat Lab to study mechanisms of hearing using extracellular (single-unit) recording from the inferior colliculus, and the development of hearing sensitivity in bat pups using auditory brainstem response (ABR) and otoacoustic emission (OAE) recordings, and histology.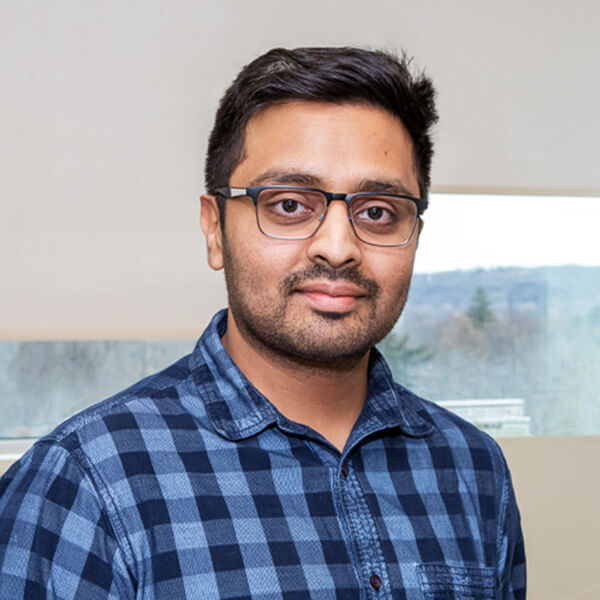 Arinjay Banerjee
Post Doctoral Fellow
banera9@mcmaster.ca
I came to McMaster to work in Karen Mossman's Virology Lab (Pathology & Molecular Medicine) and Paul Faure's lab (PNB) to study emerging viruses (e.g. the novel coronavirus SARS-CoV-2) and the immune responses generated in viral hosts. I am especially interested in bats and other wildlife reservoirs of emerging viruses using a One Health approach (https://www.emergingvirusesresearcher.com).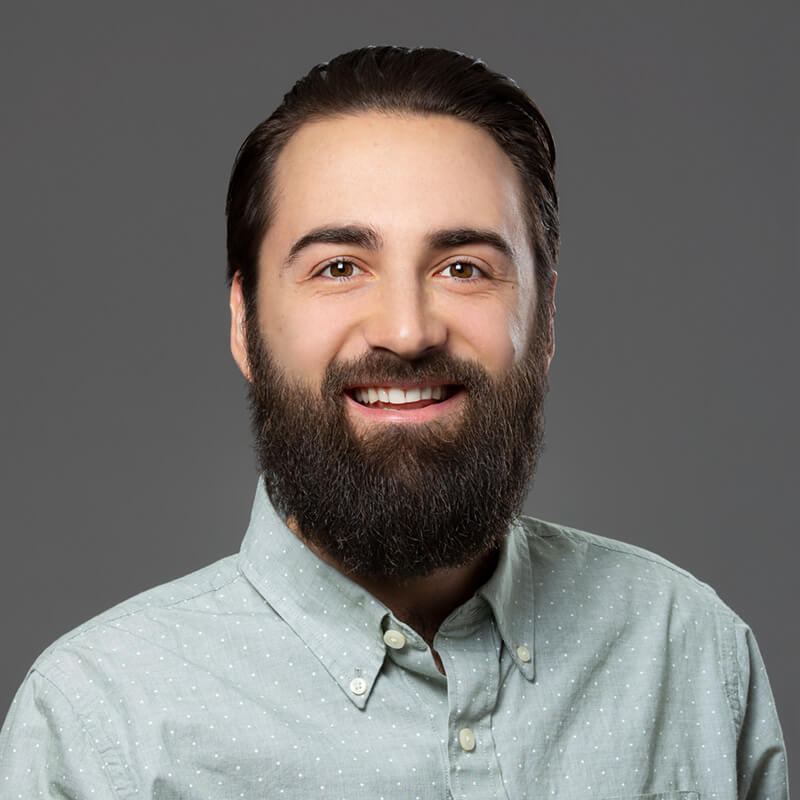 Lucas Greville
PhD Candidate
grevillj@mcmaster.ca
My undergraduate research examined estradiol transfer between big brown bat (Eptesicus fuscus) conspecifics, and I have continued to explore and expand on this work in my doctoral studies. The unique reproductive cycle of temperate insectivorous bats combined with their early and distinct evolution makes them a prime organism to study reproductive endocrinology.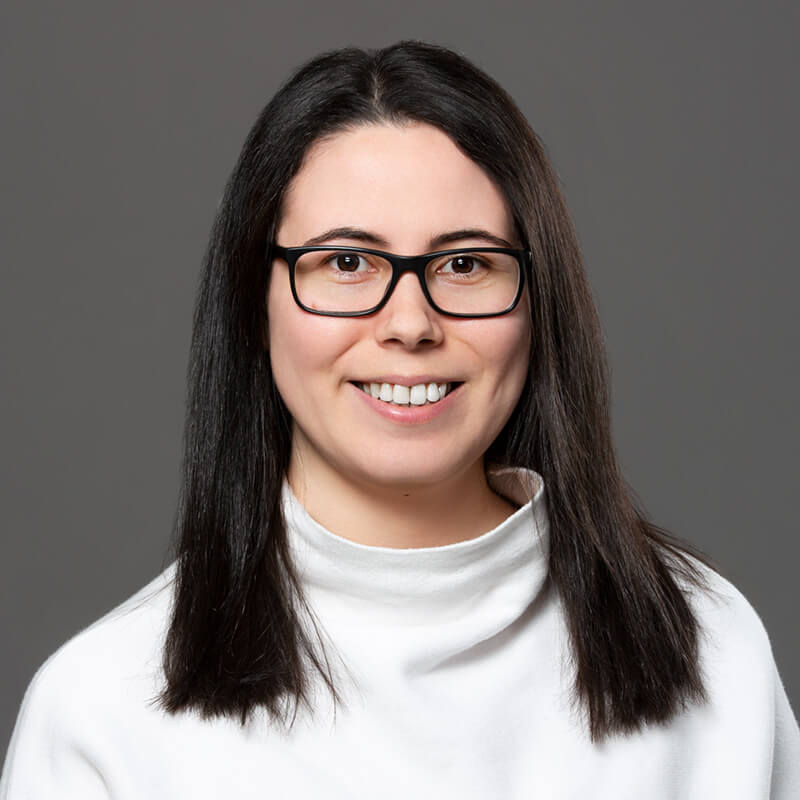 Taylor Byron
MSc Candidate
byront@mcmaster.ca
My undergraduate research focused on neural activity during a visual discrimination task. For my MSc research I am analyzing blood to examine changes in the plasma ketone ß-hydroxybutyrate following after different flight durations in big brown bats.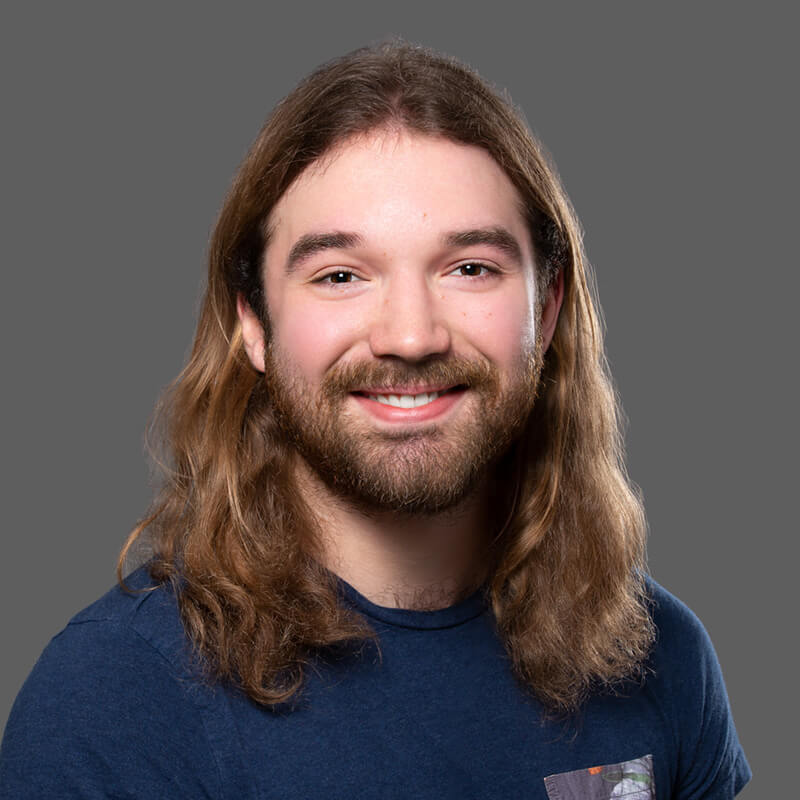 Thomas Groulx
MSc Candidate
groulxt@mcmaster.ca
My undergraduate research focused on interpreting call-discriminations of black-capped chickadees using a neural network framework. My graduate research focuses on developmental changes in auditory brainstem response (ABR) waveforms recorded from big brown bat pups as they mature.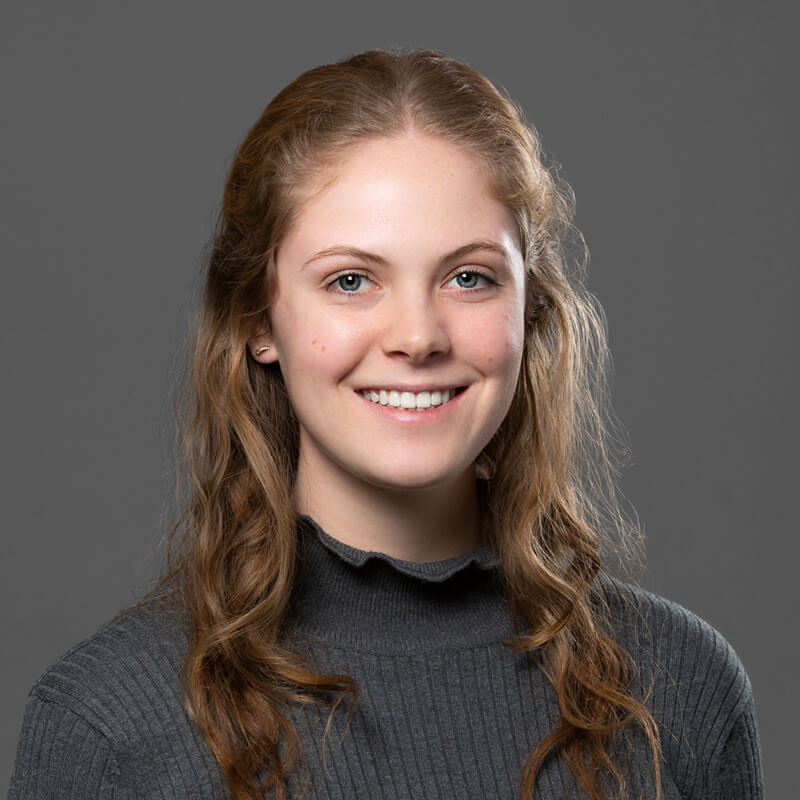 Emily Wuerch
Undergraduate Student
wuerche@mcmaster.ca
I am a 4th year BSc senior in Honours Biology and Psychology, Neuroscience & Behaviour. I am really excited to be able to work in the Bat Lab, and I'm especially interested in learning more about neuroscience and the physiology of hearing in bats! My Honours Thesis examines the expression of two immediate early genes (Egr1 and c-fos) in the central auditory system of the big brown bat.
Students from the Bat Lab go on to graduate school, professional school, and successful careers.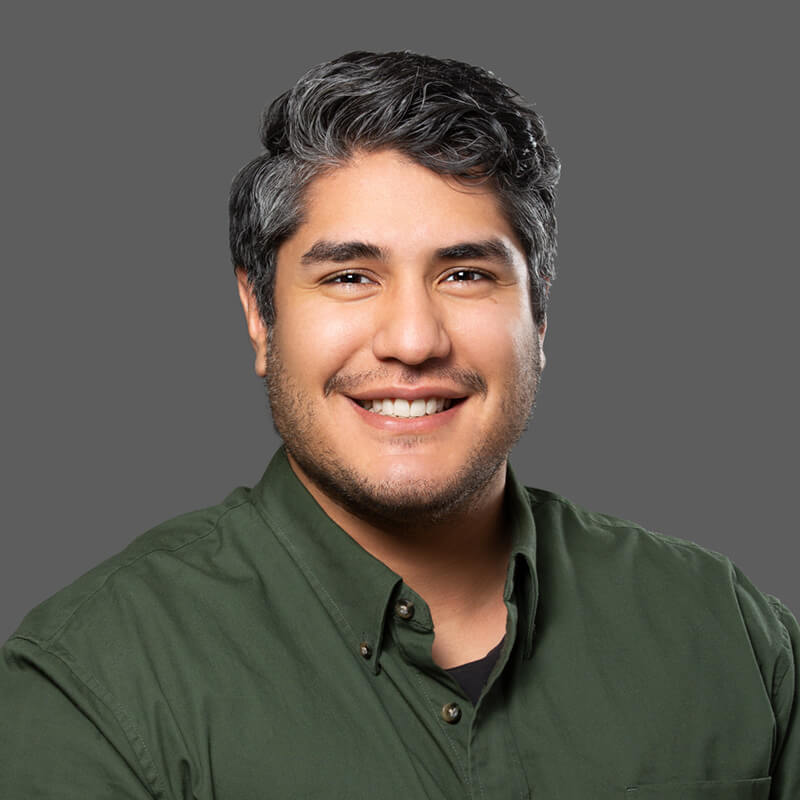 Rob Valdizon, PhD
Data Scientist, Toronto Dominion Bank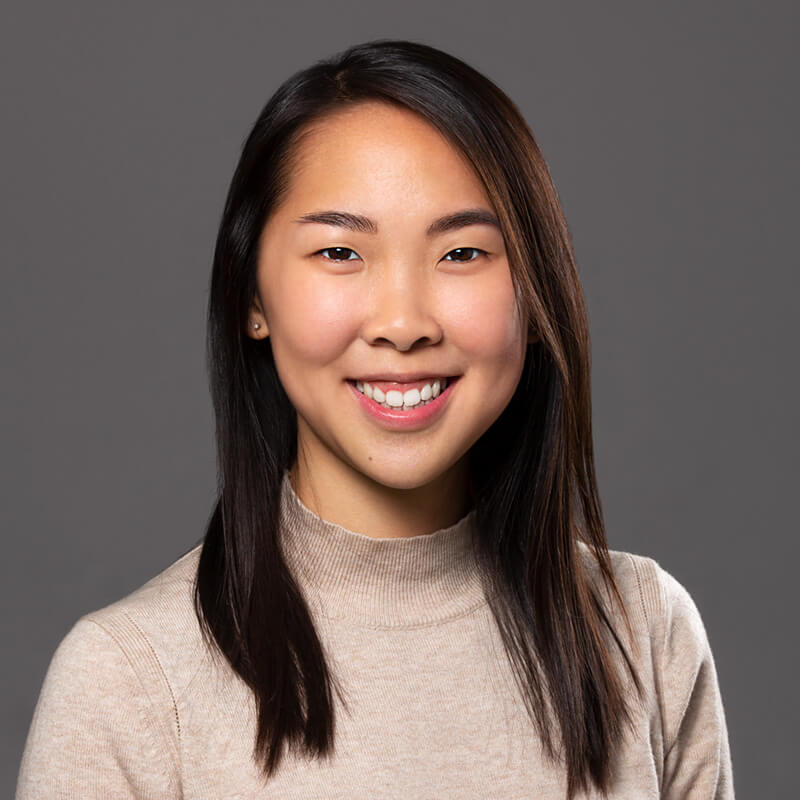 Audrey Tam, BSc
Volunteer / Veterinary School Applicant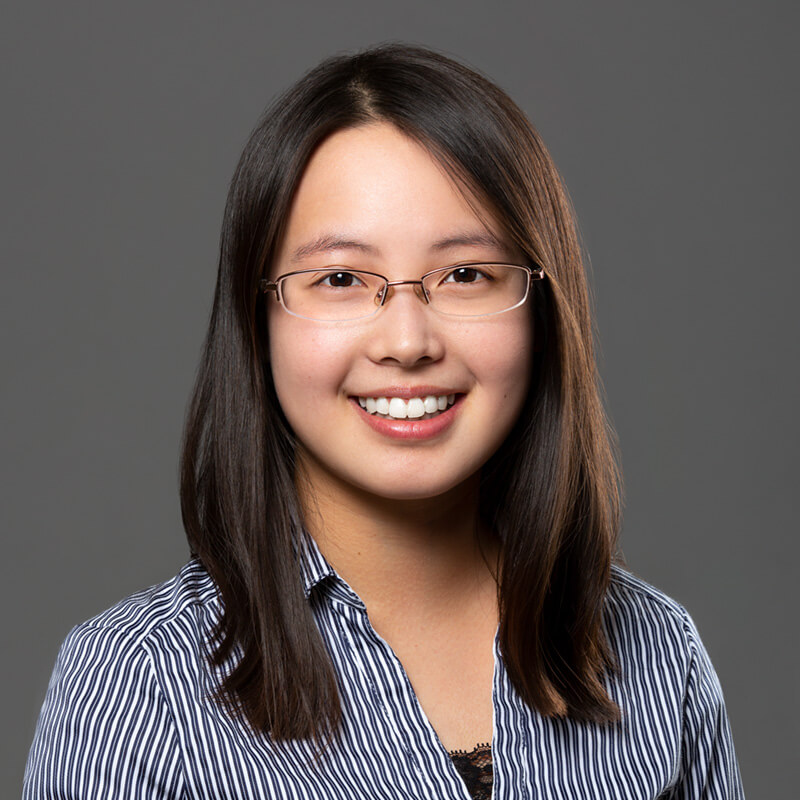 Grace Huang, BSc
Student, University of Toronto Faculty of Medicine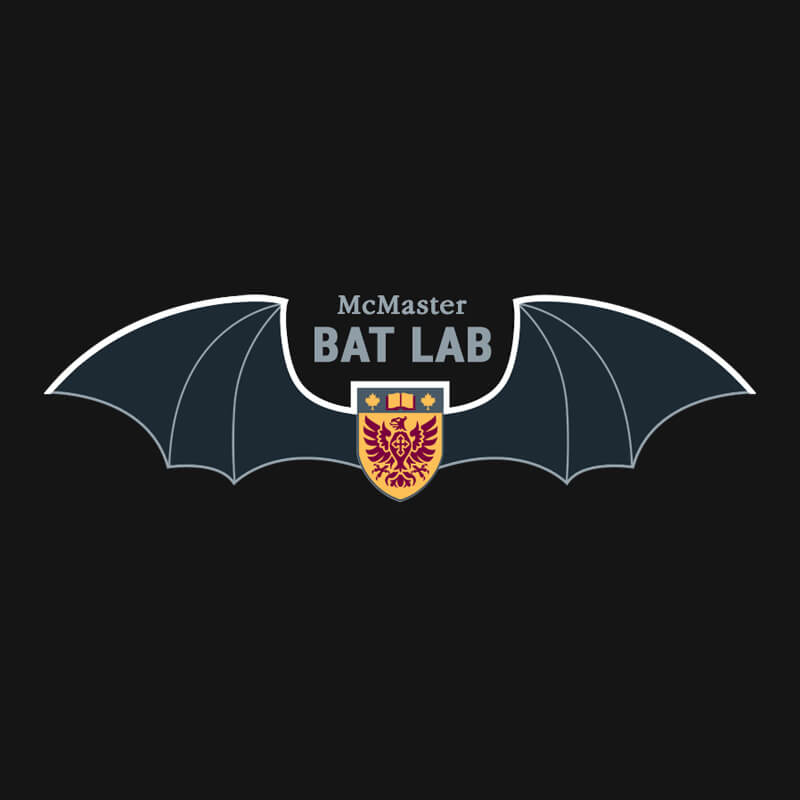 Alejandra Ceballos-Vasquez, MSc & DVM
Emergency Veterinarian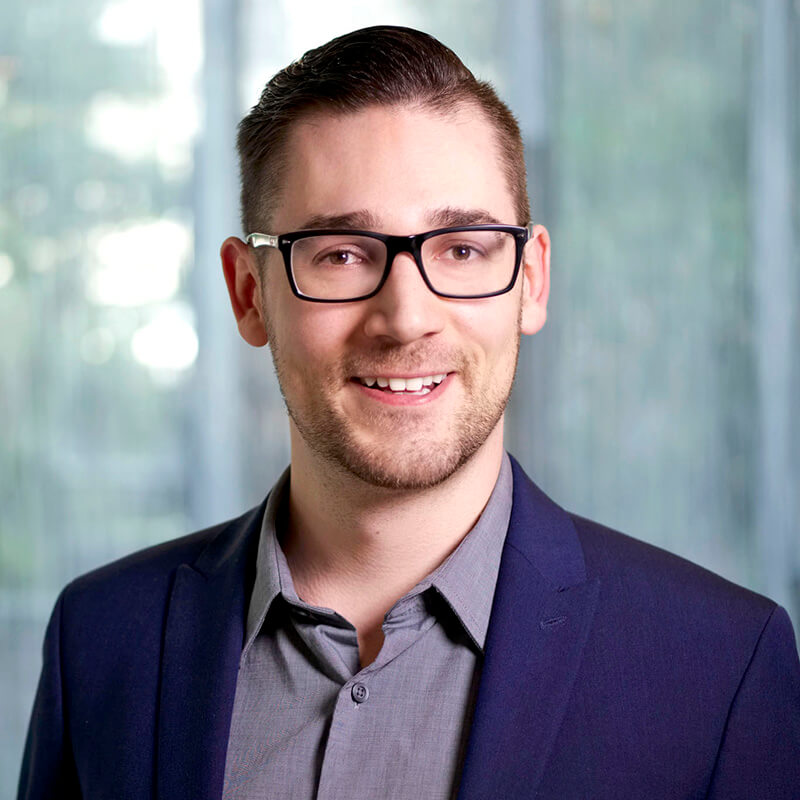 James Morrison, MSc & MBA
Manager - Behavioural Science, PwC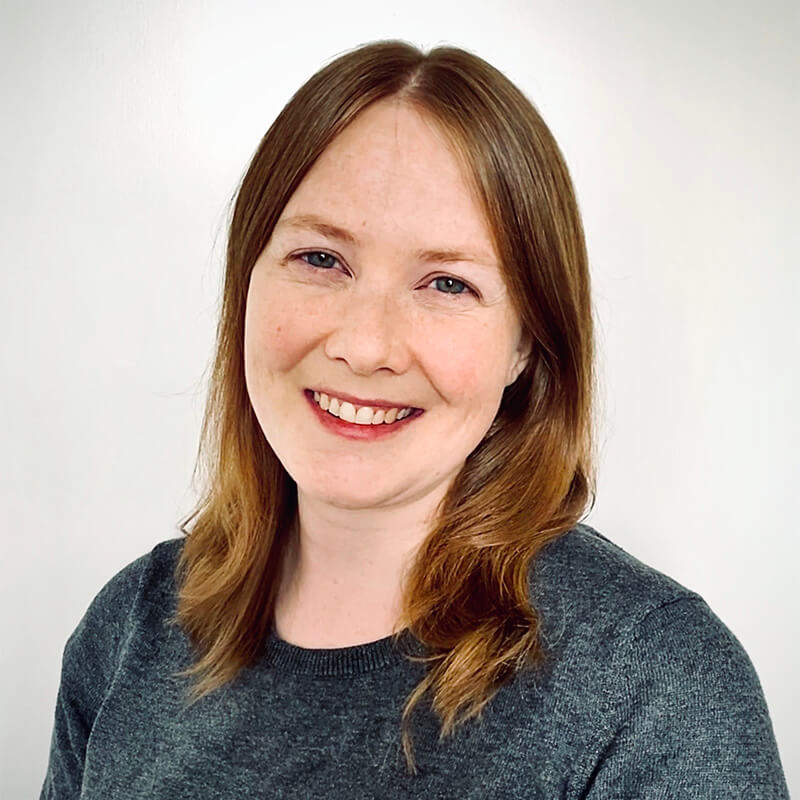 Heather Mayberry, MSc & PhD
Postdoctoral Fellow, University of Toronto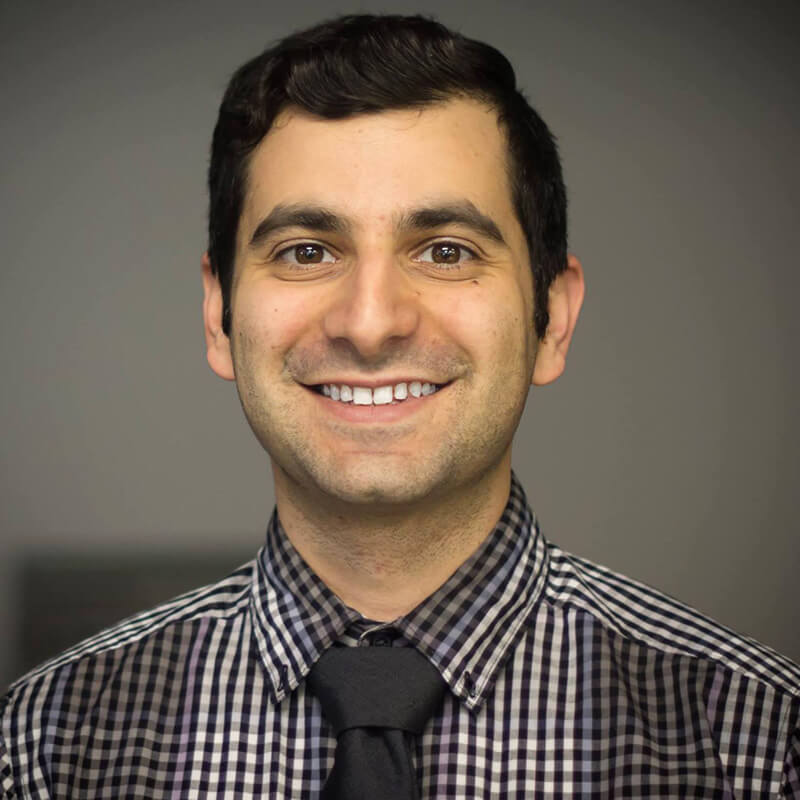 Riziq Sayegh, PhD
Senior Software Developer, Spira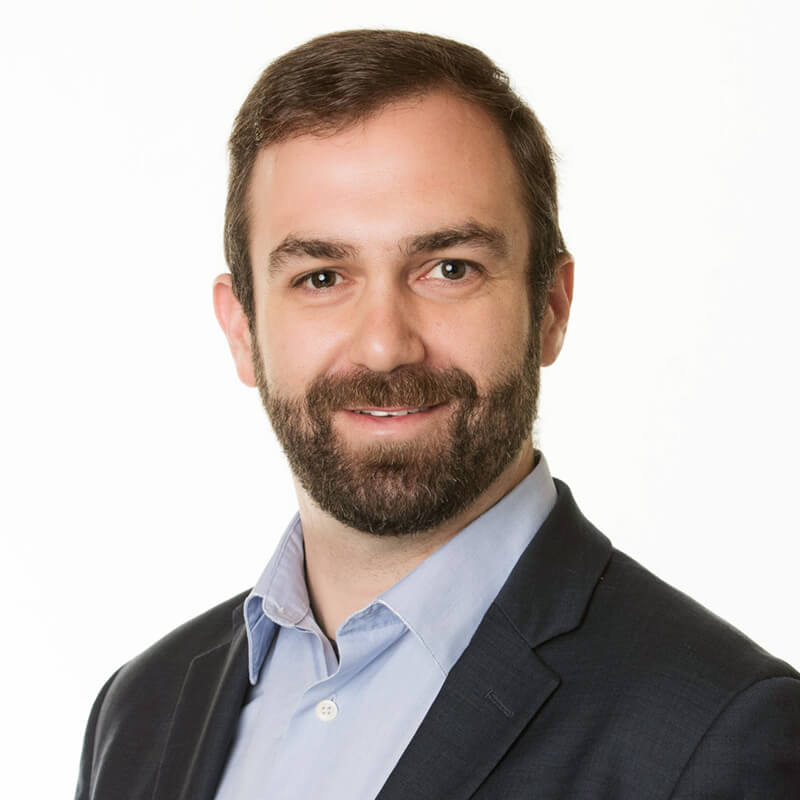 Brandon Aubie, PhD
Entrepreneur & CEO, QReserve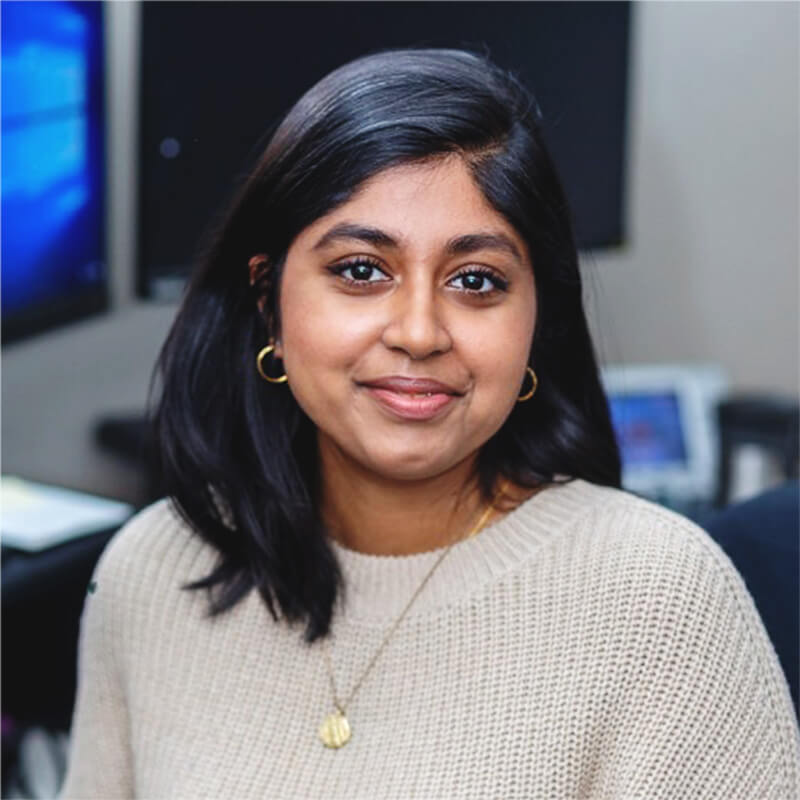 Julianna Charles, BSc, Master's Health Informatics
Project Coordinator, Unity Health Toronto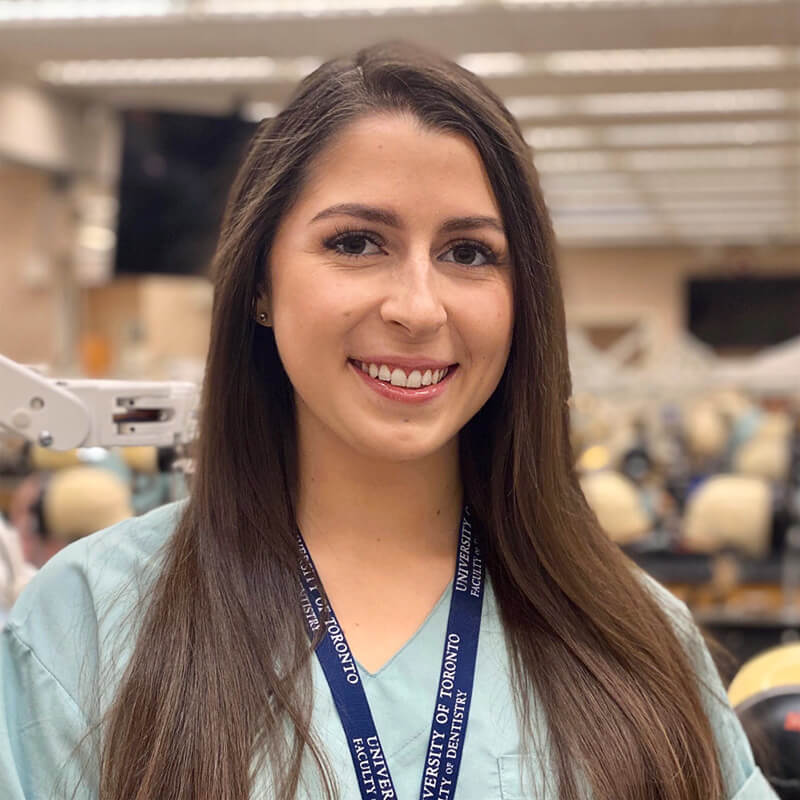 Dominika Kovaleva, BSc
Student, University of Toronto, Faculty of Dentistry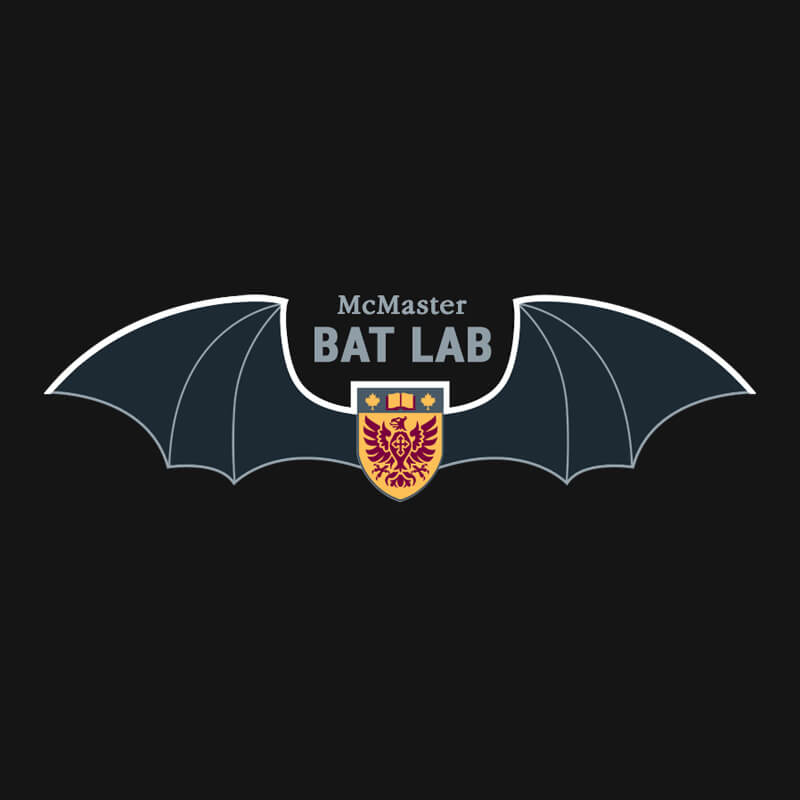 Zeeshan Haqqee, MSc
PhD Student, McGill University